The First International Exhibition of Auto Parts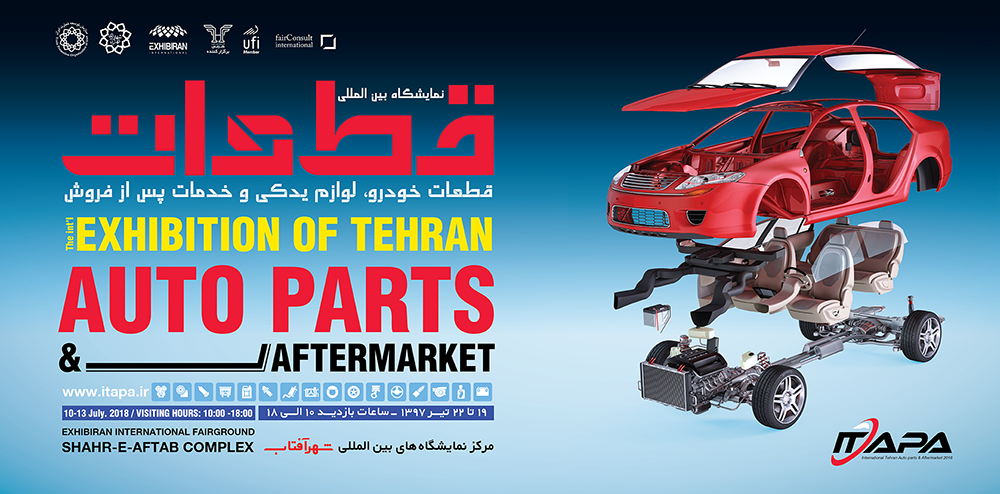 The International Tehran Auto Parts & Aftermarket Expo 2018 is the key event for the Iranian automotive aftermarket. Our target at the first ITAPA 2018 is to display various dimensions of the current market situation, as well as the future of the automotive parts and components industry. 
The aim of ITAPA 2018 is to significantly raise the quality of imported products, to standardize the import of automotive parts, as well as to improve the storage and sales in Iran. 
ITAPA 2018 will take place from 10-13 July 2018 at the modern Shahr-e-Aftab Exhibition Complex in Tehran, with over 20,000 m2 exhibition area.
Exhibition Date: 10 - 13 July 2018
Shahre Aftab Exhibition