Useful IKA airport guide
Terminal 1
Find the following services at Tehran Airport Terminal:
ATMs
Banks
Currency exchange
Duty free stores
Food, drink and retail concessions
Information desk
Medical services
Mobile charging
Prayer rooms
Change some money in airport:
It seems to be the first step of your business trip, for ease of trading. Not to take your time converting Rial unit to Dollar and Euro for your payment, till you reach to your hotel. There are currency exchangers and banks in Airport Transit Hall.
Buy Local SIM card:
There are lots of Iranian base operators giving services, you can buy one in the airport at your arrival or we can manage it for you. By activating your Iranian operator base SIM card you will ease your calls and internet access.
Manage your transfer to hotel or fairground:
This can be done by your travel agent which has done your Visa, Hotel reservation and flight, but in case you interested to get closer to cultures take one cab in taxi station right after airport exit doors, or call 1833 Imam Khomeini airport and travel company, 1828 Tehran Wireless Taxi Company, they will manage a ride for you with specific prices.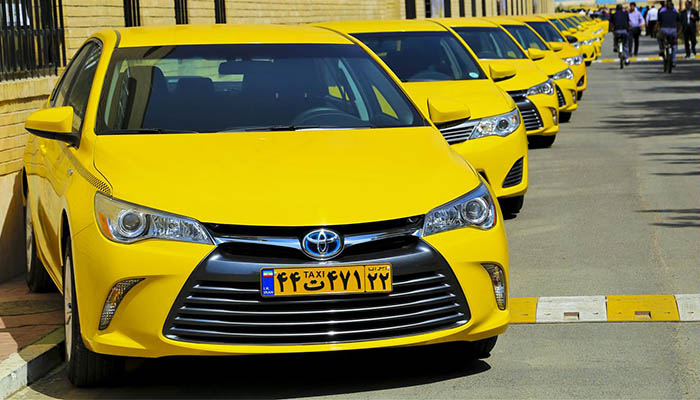 CAR RENTAL TEHRAN AIRPORT
Driving in Tehran is much harder than other countries. There are some companies that rent a car with driver, and we strongly recommend to do so in order to avoid problems. The prices to rent a car with driver are not so much expensive.
It Seems good especially for those who have had several hours flight and have multiple trips to reach IKA airport. There are two international chain hotels in airport area:
Ibis is an international hotel company owned by AccorHotels, a hotel holding company. AccorHotels is listed on the Paris Stock Exchange and was founded in 1967. Ibis opened its founding hotel in 1974.
Novotel (pronounced as Novo-hotel) is an upscale hotelbrand within the AccorHotels group, typically slotting between the Mercure and Pullman brands. Novotel has close to 400 hotels and resorts in 60 countries.